4:00pm – 8:00pm / Limited Availability / Limit 2 pizzas per person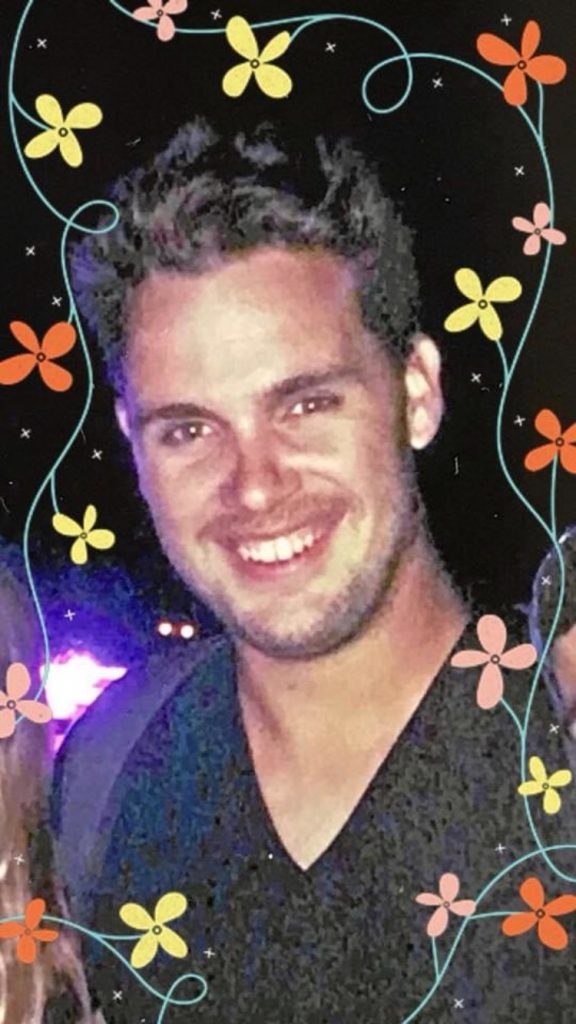 This Memorial Day Pizza Event is dedicated to our dear nephew Colin O'Kane, standout lacrosse player and coach from San Jose who died suddenly at age 25 from undiagnosed hypertrophic cardiomyopathy (HCM). Proceeds will be donated to the Colin O'Kane Foundation, supporting a scholarship program for young Lacrosse players, firefighters throughout California, and research into into HCM.
Colin's parents, Ann & Sean, will match donations up to $1000 for this event.

Jeff Bierach, Pizzaiolo
Carol Bierach, Baker
1785 Regina Way, Campbell, CA 95008
Phone / Text Orders: (408) 221-3858
Orders need to be scheduled in advance due to our limited availability. Please call or text to arrange a pickup time. When texting, please make sure we have your name! You can pay with cash or make payment via PayPal.Me/ReginaPizzaCampbell or Venmo ("Regina-Pizza"). To sign up for text-based event notifications, register here.
New York Style Pizza – 18" Extra Large Crust
Price
Classic Cheese Pizza
Sourdough Crust, Organic Crushed Tomatoes, Grande East Coast Blend Mozzarella, Fresh Basil
$20
Pepperoni (want mushrooms with that?)
Cup & Char Pepperoni with just the right amount of spice
$25
Sausage Mushroom Olive
It's popular. It's a classic.
$25
Pineapple Vegetarian (Want it spicy? +Jalapeños)
Pineapple, Mushroom, Olive, Bell Peppers, Onions
$25
Make your Own (Why not have it your way?)
Choose from the any of the toppings listed above.
$25
Dessert
Chocolate Cake with Chocolate Frosting
$5