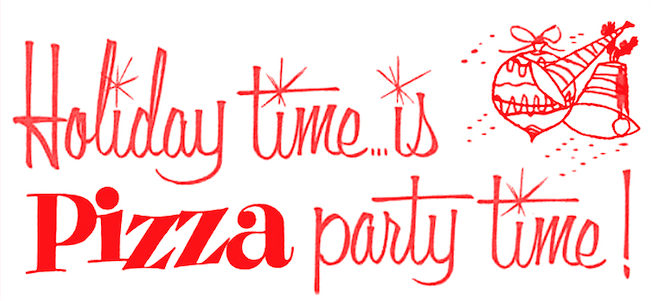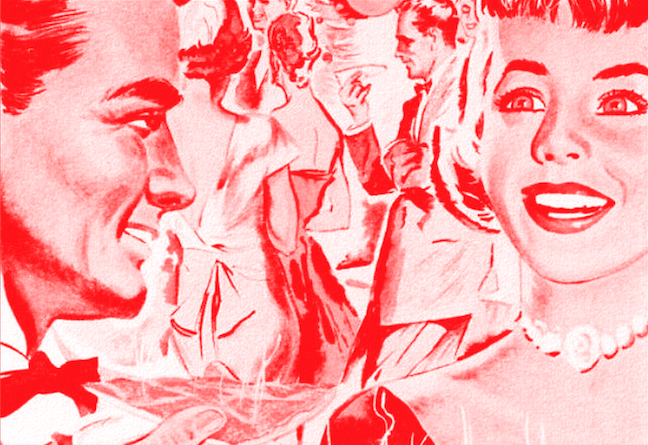 Jeff Bierach, Pizzaiolo
Carol Bierach, Baker
1785 Regina Way, Campbell, CA 95008
Phone: (408) 221-3858
Join us for a Holiday Open House on December 28, 2022.
3pm – 8pm / Hosted Dine-in Outdoor Event / No take-out pizzas

All are welcome! Drop by for a slice or stay and experience the whole color wheel of pizzas – we only do this for special parties! Pizzas will start coming out of the oven at 3:00pm, and they will keep coming well into the evening. This is an outdoor event, so please dress accordingly. We will be accepting donations for World Central Kitchen who provide meals in response to humanitarian, climate, and community crises.
People often ask if they can bring anything… We will be providing Pizza, a keg of beer, some wine, cocktails (Cosmos and Manhattans), plus non-alcoholic beverages. Please feel free to contribute additional beverages, finger food, cookies / desserts (whatever is special to you) – or just come as you are! It's all good!
Menu for Holiday Open House
Featuring some old classics for the Holiday Party!
Two Styles:
New York Style Pizza – Baked in the Baker's Pride Deck Oven
Italian Style Pizza – Baked in the Wood-Fired Brick Oven ("Regina")
Red – Pizza Margherita & NY-Style Cheese. With classic toppings (including Peppered Salami) – Both Ovens
Purple – Pizza Viola – Red Onion / Red Wine Reduction, Shaved Parm, Bacon, Organic Mushrooms – Wood Fired
Green – Pizza Verde, Pesto, Fior di Latte, Sweet Peppers – Wood Fired
Yellow – Pizza Giallo – Fresh Pineapple Salsa, Shaved Parmesan Cheese, Prosciutto and orange peppers – Wood Fired
Christmas – Pizza Natale – Pesto, Concentrato di Pomodoro, La Ricotta – Both Ovens
Blue – Pizza Azzurra – Sweet Almond Dough layered with almond paste, apples, blueberries, and slivered almonds. Topped with whipped cream