Jeff Bierach, Pizzaiolo
Carol Bierach, Baker
1785 Regina Way, Campbell, CA 95008
Phone: (408) 221-3858
Join us for a buffet-style, all-you-can-eat pizza party, including wine, beer, salad, and dessert. There will be live music featuring a local trio performing Irish, Country, Folk, and Rock music. Thanks in advance to Fra Drumm (guitar, vocals), Jerry McMillan (fiddle), and Paddy Drumm (guitar, vocals)!
Come any time and stay for as long as you like. This is a dine-in event (no take-out pizzas). Net proceeds will be donated to Second Harvest of Silicon Valley in memory of Carol's father John Ross Jackson.
We'll feature our classic NY-style and Italian-style pizzas including several of our signature pies from the Regina Pizza color wheel. This is a great chance to try a variety of pizzas, including our wood-fired Italian-style pizzas. These pizzas are best right out of the oven and don't box well for take-out, so they are only available during dine-in parties.
Reservations are required with a suggested donation of $50 per person, but of course you can donate whatever you like. You can make a reservation by texting me, Jeff, at 408-221-3858. Please be sure that I have your name and number of guests. Payments can be made via Venmo ("Regina-Pizza") or PayPal.Me/ReginaPizzaCampbell or at the event in the donation box via check or cash.
Please RSVP by Wednesday, August 27, 2023.

To sign up for text-based event notifications to future events, register here.
A big thank you to our volunteer pizza staff including Dave Portera, Keith & Heather Duffy, Matt Schafnitz, Ian McCaskell, Jack Weldon, and Mike Upton, and others.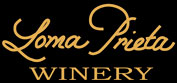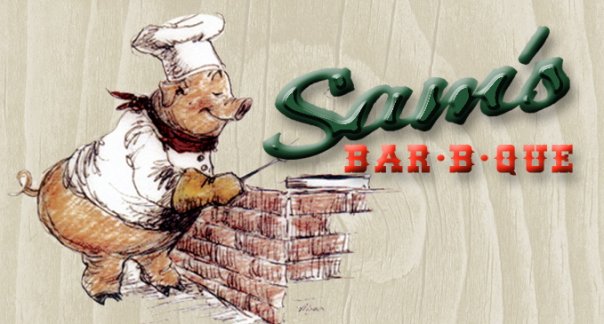 And thank you to Sam's BBQ for their donation of Italian Sausage based on the old Carlino family / Time Market recipe!
Menu
New York Style Pizza – Baked in the Baker's Pride Deck Oven
Sourdough Crust, Organic Crushed Tomatoes, Grande East Coast Blend Mozzarella, Fresh Basil
Italian Style Pizza – Baked in the Wood-Fired Brick Oven ("Regina")
Sourdough Crust with Caputo flour, San Marzano Tomatoes, Fior di Latte, Fresh Basil
Red – Pizza Margherita & NY-Style Cheese. With classic toppings including Pepperoni, Sausage, Mushrooms, Olives, Peppers, Pineapple, Onions, …) – Both Ovens
Purple – Pizza Viola – Red Onion / Red Wine Reduction, Shaved Parmesan, Bacon, Organic Mushrooms – Wood-Fired
Yellow – Pizza Giallo – Fresh Pineapple Salsa, Shaved Parmesan Cheese, Prosciutto and Orange Bell Pepper – Wood Fired
White – Pizza Bianca – Fior di Latte, Olive Oil, Prosciutto, Basil – Wood-Fired
Salad – Caesar Salad
Desserts – Tiramisu, cake, …
Beverages – Beer, Wine (featuring Loma Prieta Pinotage), Sparking Water, Sodas, Water